I completed the full draft of "The Ancient Tripod of Peace" (working title) back in May. I'm receiving critiques and editing the first volume currently
With a second novel in a series for that in very early development, plans are for that to be the first book of the Teen Thief-Catcher series. Have a fledgling facebook page for that series and young adult sleuthing books in general.
With eventual publishing plans, I am participating in a blog tour with other writers for the upcoming year starting in August.  While a bit early for the new novel, this one has young adult protagonists and so I'm getting better acquainted with both authors and readers in that genre. The blog tour is via scribophile.com and the Blog World Tour group, Team Young Adult.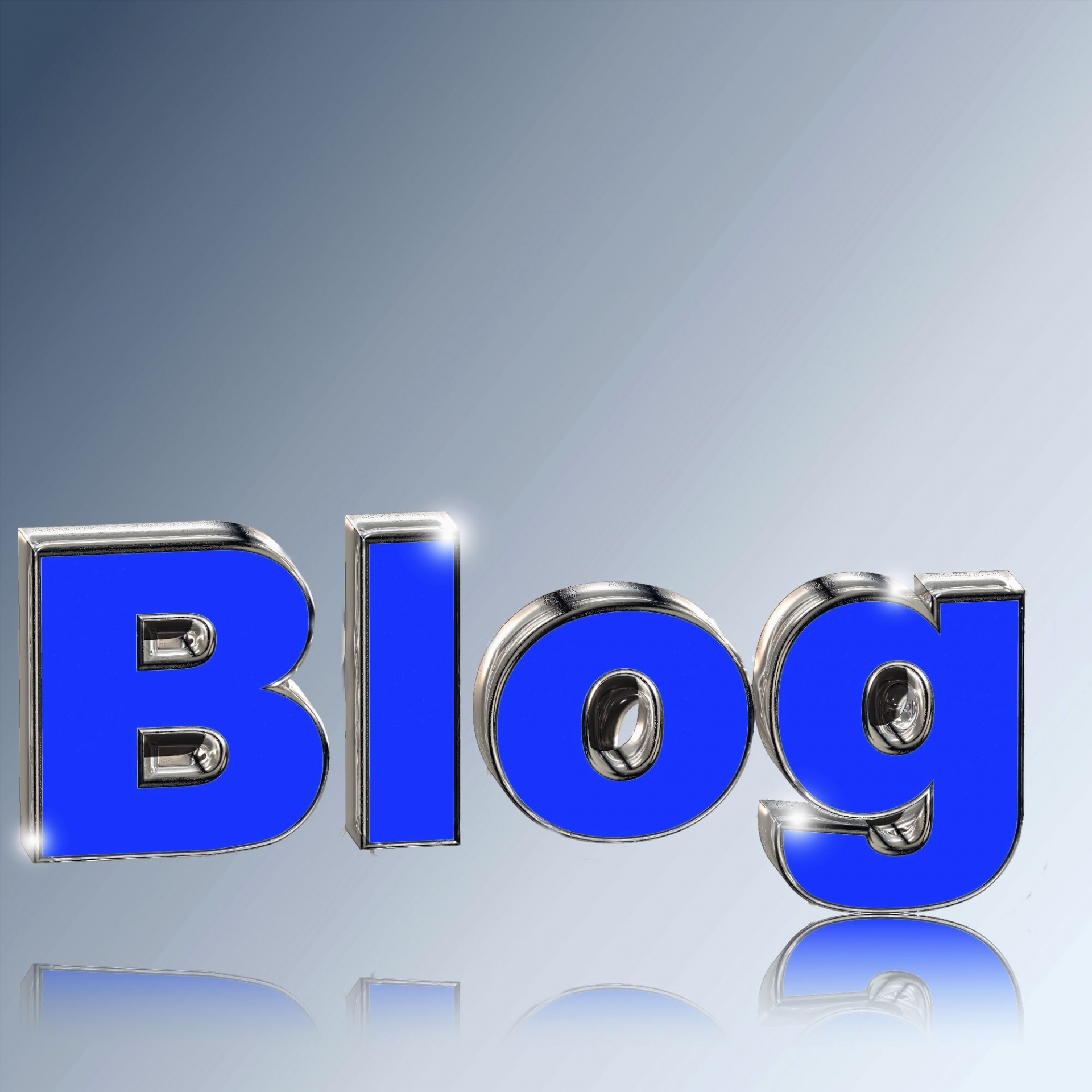 You can catch future posts here and via the Teen Thief-Catchers facebook page as the blog tour continues.