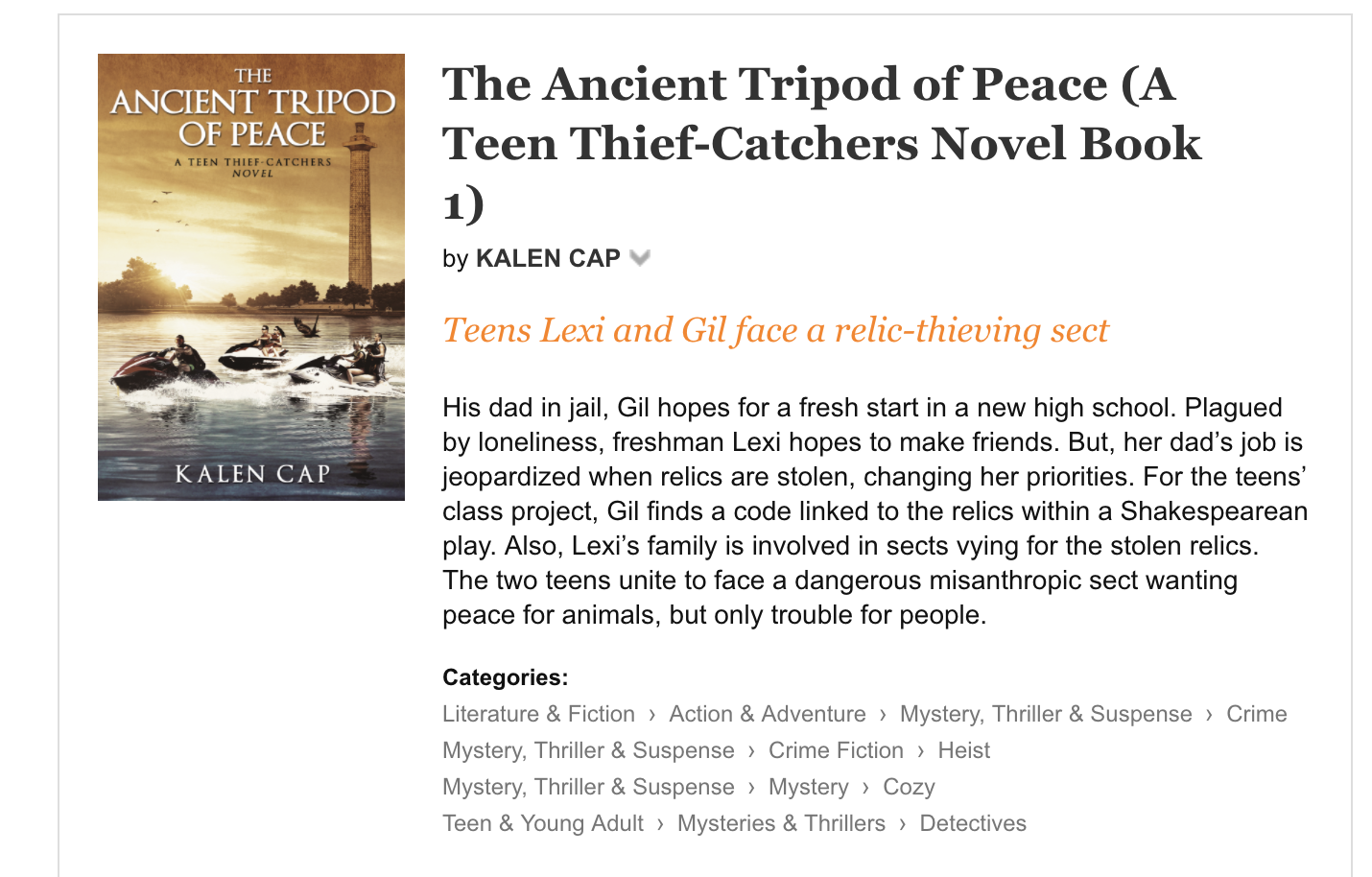 My new novel, "The Ancient tripod of Peace." has been approved for a kindle scout campaign starting Friday, January 5, 2018. Kindle scout, in their own words, is "reader-powered publishing for new, never-before-published books. It's a place where readers help decide if a book gets published." Plus, if a reader selection is picked by kindle press for its imprint publishing, readers nominating the piece receive a free copy of the kindle ebook.
Readers may make up to three nominations at a time. For a free preview of "The Ancient Tripod of Peace," please visit the campaign here.
I hope readers will consider nominating the novel for publication. Thanks!