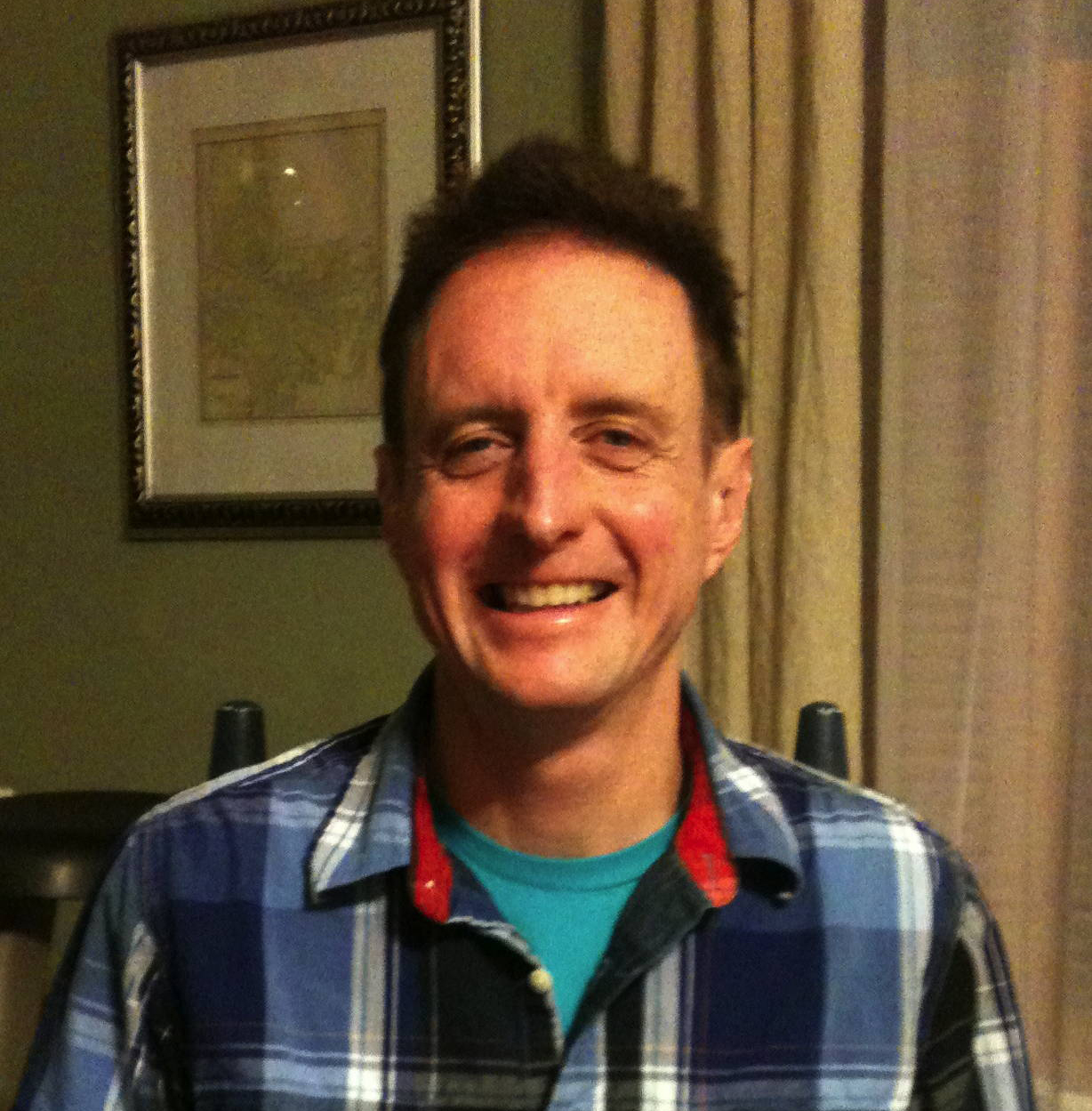 Kalen Cap is a writer living in Columbus, Ohio. He has self-published his first novel in Spring 2012. "Tangled Ties to a Manatee" is currently available in paperback and kindle ebook formats on Amazon.com
Kalen has also had short stories and poems published, as well as plays, both one act and full-length, produced locally. Active in environmental and animal protection causes, he often brings such concerns into his fiction writing.
Kalen believes staying fit is important for writers (and everyone, actually). He is a vegan who eats a lot of Clif bars (won't say he "eats too many," because, obvious weight concerns aside, one can never eat too many Clif bars. And no he's not an affiliate, see, no Clif bar links).