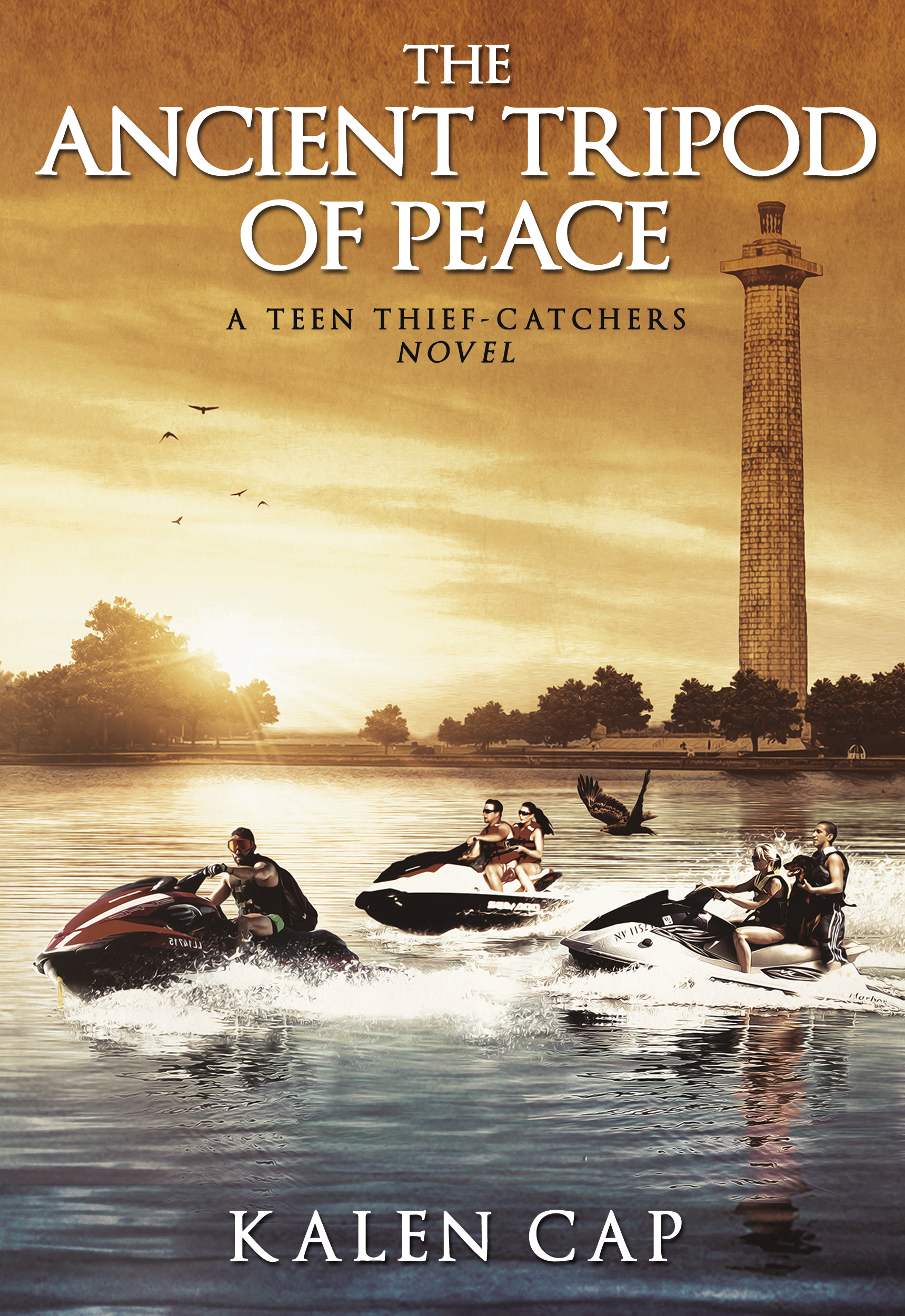 The Ancient Tripod of Peace has reached the halfway mark in its Kindle Scout listing.
Overall, I'm pleased with the results so far. The novel preview is spending close to half the time in the "hot and trending" category. Page views have lightened recently, but perhaps those who saved it for later have gone on to nominate it.
What's most important about the process is that the preview is reaching readers. Without even trying, a regular web search for "ancient tripod" listed the kindle scout listing for the novel on the first page of Google search results, which I thought was extraordinary. Having over 5,000 page views of the preview does bode well for the eventual launch of the novel.
I've also learned a bit about the current promotion climate for novels during the process. That is good information to have going forward.
So, for other authors, I would support submitting to the kindle scout program. Of course, one wants to consider one's own goals for the work in question.
For readers, it is a great way to see what's new and receive free kindle ebook copies for those novels selected. My listing is here.